The CPA Governing Council
The CPA's governing body has up to nine Selected and Fellow member councilors, who are proposed and voted for by the membership to serve for a term of three years. The honorary officers of Chair, Vice chair, Treasurer and Secretary are appointed by Council to serve for one year at the first meeting after the AGM. Occasionally Council may co-opt members from outside the membership, who might bring in specific expertise.
The Associate membership is represented on Council by a non voting councilor. Council is responsible for the selection of new members, and for all the activities of the association and it's companies through their respective sub committees and boards. Council is also supported by the Members and Associates Advisory Committee(MAAC), which organises lectures, studio visits, workshops and other activities. MAAC is mainly composed of volunteer Associate members.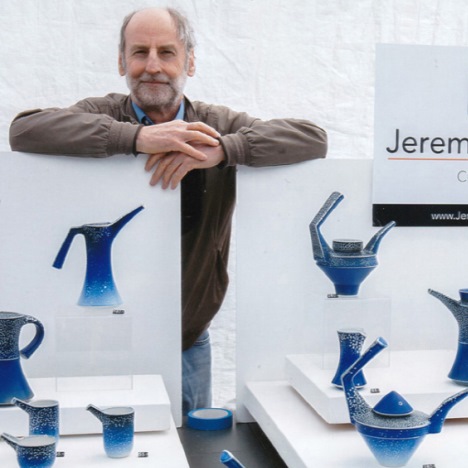 Jeremy Nichols
Chair of the CPA Council
Following a degree in Aeronautical Engineering in the 1970s, and a subsequent career in Social Work, Jeremy trained on the University of Westminster's Workshop Ceramics course at Harrow, graduating in 1998.
He now makes saltglazed domestic ceramics, with a particular interest in teapots, at his studio in Hertfordshire and exhibits widely in both the UK and mainland Europe. See examples of Jeremy's work: www.jeremynichols.co.uk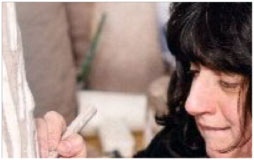 Jenny Alexander
Treasurer of the CPA
Jenny is the Treasurer of the Craft Potters Association and is a chartered accountant. She is also a ceramics and pottery enthusiast and makes pots in her spare time.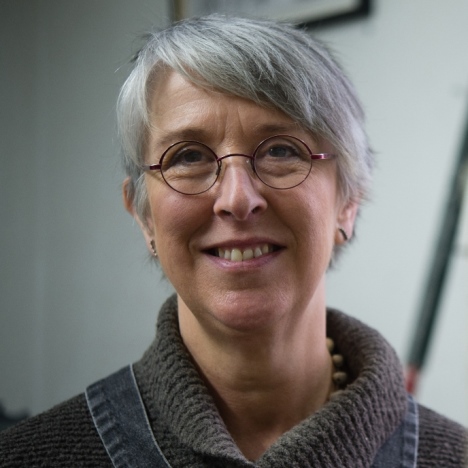 Anna Lambert
Membership Secretary of the CPA
Anna makes hand built earthenware ceramics. After studying at Bath Academy of Art (Corsham) she set up her first studio in Gloucestershire in 1980.
She now shares a studio near Skipton, North Yorkshire with her artist husband and teaches part-time on the MA Ceramics course at UcLan. Examples of her work can be seen here: www.junctionworkshop.co.uk/anna-lambert.
Fay De Winter
Associate Members Representative
A London-based ceramicist, Fay first graduated in 2004 in ceramics design at Central Saint Martin's and returned to study at Farnham University for the Creative Arts, completing a Masters in Contemporary Craft, specialising in ceramics in 2012. Since graduating Fay has participated in many events and exhibitions in England, Japan, Bali, Milan, Bahrain, and the USA. She has completed many different positions related to ceramics, as an individual and as part of a team; all of these experiences have helped to develop her career as a maker, educator and facilitator, to support others and to promote ceramics to a wider international audience. See examples of Fay's work: www.stateofclay.co.uk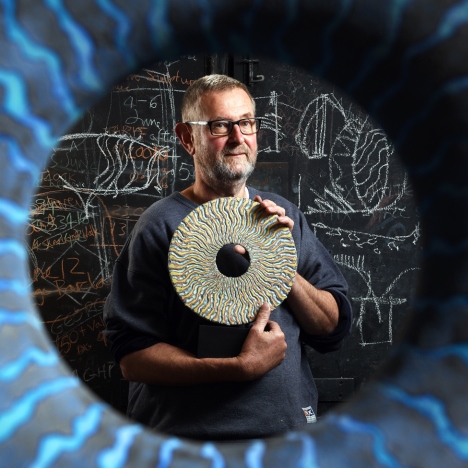 Peter Beard
Council member
Peter studied a degree in industrial design and furniture design at Ravensbourne College of Art. Later he helped set up a pottery workshop in Scotland making thrown domestic stoneware. Peter opened his first studio in Kent in 1975, making sculptural pieces. He currently lives and works Leamington Spa. See examples of Peters work: www.peterbeard.co.uk
Paul Wearing
Council member
I am based in Cardiff where I have lived since starting my ceramics training in 1997. Upon graduation I co-founded Elements Studio and Gallery and since 2007 have been a member of the Fireworks Clay Studios cooperative holding positions of Chair and Director. I gained Selected Membership of the CPA in 2016. I have exhibited widely across the UK and internationally and have been the recipient of numerous funding awards from the Arts Council of Wales. My work is hand-built, employing press-moulding and coiling techniques. My focus is on nature's seasons and cycles expressed through simple cylinder and ellipse vessel forms contrasted with complex textured surfaces rendered by brushed layers of slips and glazes. I carry out multiple oxidized firings. See examples of Paul's work: www.paulwearingceramics.com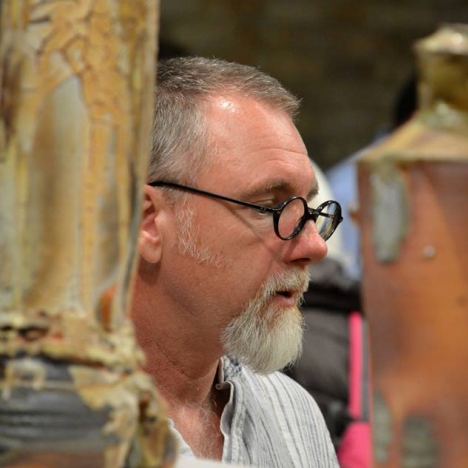 Benedict Brierley
Council member
Ben's work is wheel thrown, hand built, and assembled using stoneware and porcelain clays. Once assembly is complete, still soft forms are decorated with slips and engobes, and may have wood ash and or shino glazes applied. Pieces are placed and fired to 1400°C in a wood fired anagama cross draft kiln for three to four days. Some pieces may have multiple firings until the desired qualities are achieved. His workshop is situated within Loughborough University School of the Arts. https://www.benbrierley-woodfiredceramics.co.uk/
Lara Scobie
Council member
I have been making ceramics since graduating from Camberwell College of Arts and Crafts 28 years ago. In this time, I also taught ceramics and design at Duncan of Jordanstone, Dundee, where I have developed a broad experience of ceramics and the principles of design and expression. Through my teaching, I was involved with many aspects of student engagement and guidance that included facilitating interdisciplinary projects, curating and designing exhibitions and sitting on various committees as a member of academic staff. I have exhibited widely and have given many workshops and presentations about my work and the work of students.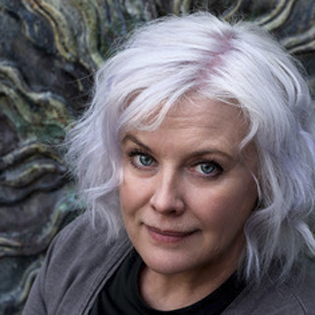 Wendy Lawrence
Council member
Many years ago I fell in love with the versatility of clay and that passion has never wavered. My work is inspired by natural form and texture, hand carved and layered with volcanic glazes. I live and work in Denbigh, North Wales and divide my time between making my own work, running workshops, teaching Ceramics at Glyndwr University and collaborating with other makers and disciplines. Examples of her work can be seen here: https://www.wlawrenceceramics.com/
Stephen Parry
Council member
Info to come