Join the largest network of ceramists in the UK
From just £30 per year, you can enjoy a range of exclusive benefits, whether you're a maker, a collector, student, gallery or an enthusiast for ceramics. The Craft Potters Association is the UK's largest association of ceramists and potters, with over 1,200 members in the UK and internationally, making it one of the most vibrant ceramics communities in Europe!
Insurance
Public Liability Insurance is essential for showing your work at events and CPA insurance is the cheapest in the UK.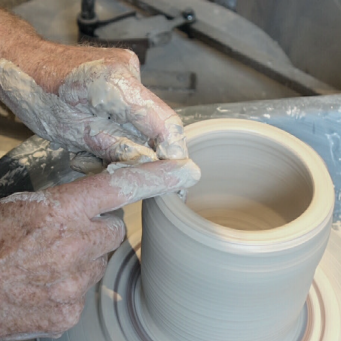 Materials
In 2017 we built a successful deal with Potclays to give CPA members 10% off on most goods and will offer more in 2018.
Opportunities
We're broadening our show opportunities for members in 2018, with York Ceramics Fair now confirmed for September.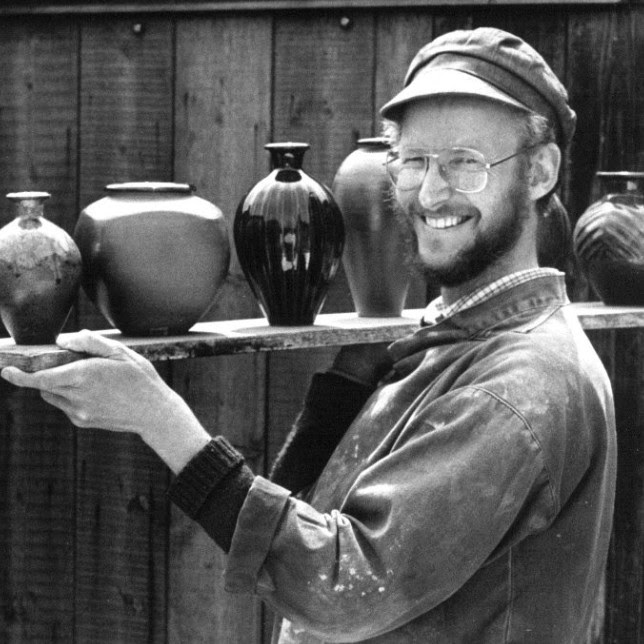 Industry News
The CPA bulletin, emailed on Fridays, shares the latest competitions, shows, videos and news from CPA members.
Community
The CPA community is rapidly expanding, with a new Members Forum coming in January to support your questions.
Other Discounts
10% off ceramics at the CPA gallery, UK pottery events discounts and money off on Ceramic Review magazine.
Don't hesitate…
Join the Craft Potters Association today and start shaping your future with the help of the UK's largest ceramics association. Click the button below to start your membership now!
Banner image: Jack Doherty