The Craft Potters Association e-Bulletin
Learn about makers and events in your area and beyond
Curated by the CPA's membership team, the e-bulletin is your weekly digest of events, opportunities and techniques from the field. Automatically arriving in your inbox on Fridays, the e-bulletin is an essential way to stay connected to the ceramic conversation.
Have a bit of news for the e-bulletin? Get in touch with us through your next newsletter.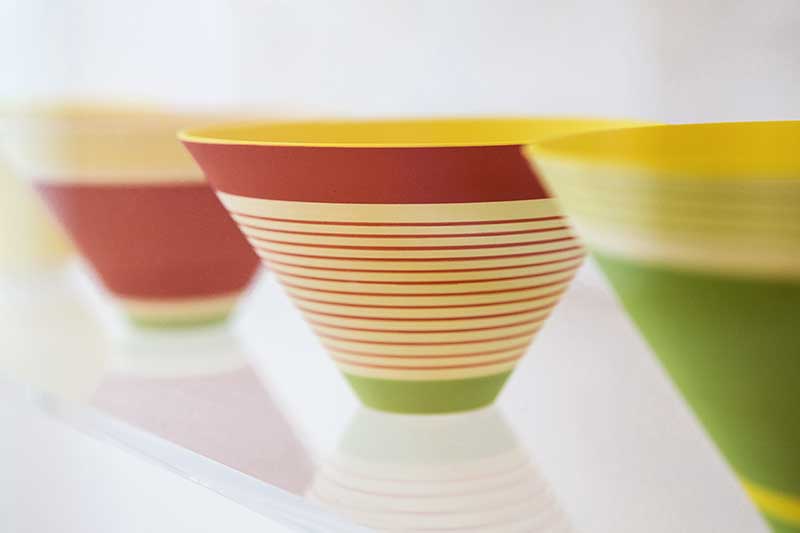 What to expect 
Important updates on CPA news and activities
Upcoming ceramic competitions and opportunities
Exhibition updates from Contemporary Ceramics
News and upcoming activities from our membership
Weekly free access to Ceramic Review articles
Media content featuring new techniques, podcasts and master classes
Discount codes and details for Potclays, Scarva and CTM Potters Supplies
Only available to read as a current CPA member
Image (left): Sara Moorhouse
Not a member of the CPA yet?
Click the button below to start your membership for just £30 a year!