Setting up a Direct Debit for Associate membership of the Craft Potters Association is a great way to ensure you never need worry about remembering to renew your membership. With our new online method of setting up a Direct Debit it's never been easier to get started.
Interested in our Public Liability Insurance scheme?
Our public liability insurance scheme gives you coverage for your exhibitions and workshops up to £5 million. To include insurance in your membership package, just select from one of the membership and insurance options on the drop-down menu below priced at £55. Or, to find out more about our insurance scheme, just email dominichead@ceramicreview.com.
Set up a Direct Debit with the CPA at £30 per year as an Associate Member only or £55 per year as an Associate Member with Public Liability insurance by choosing one of the below options.
Payments are taken on 15th of the month, or the nearest working day.
Set up a Direct Debit here
Selected and Fellow membership
If you're a Selected or Fellow member of the Craft Potters Association and would like to set up a yearly Direct Debit with us, just click on one of the below links.
Or, if you'd prefer to set up a Direct Debit as a part-payment monthly, just email us and we'll send you the appropriate link.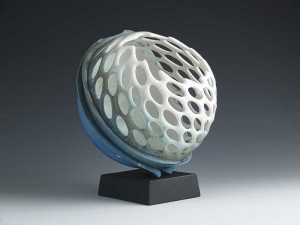 Any questions?
If you have any questions about our Direct Debit scheme please do get in contact with us by emailing dominichead@ceramicreview.com, or by calling 020 7183 5583 option line 1.